Female Palestinian Islamic Jihad militants, in Gaza City.
The freedom of blowing yourself up.
Palestinian girls play outside their family home in Beit Lahia, northern Gaza Strip, on November 12, 2013.

[Credit : Mahmud Hams/AFP/Getty Images]
It's still Gaza: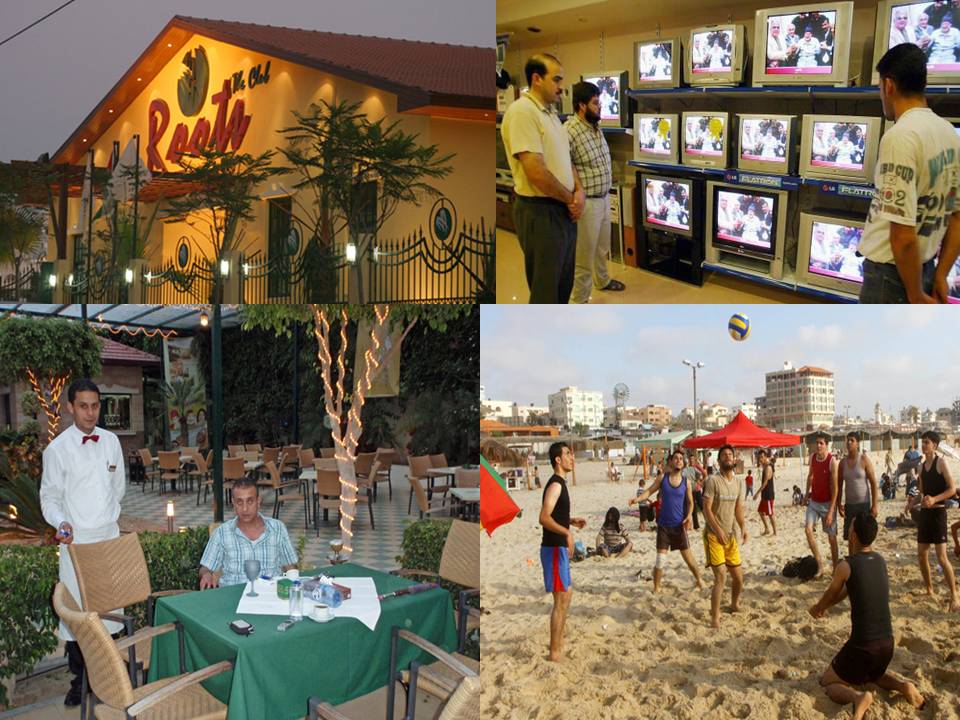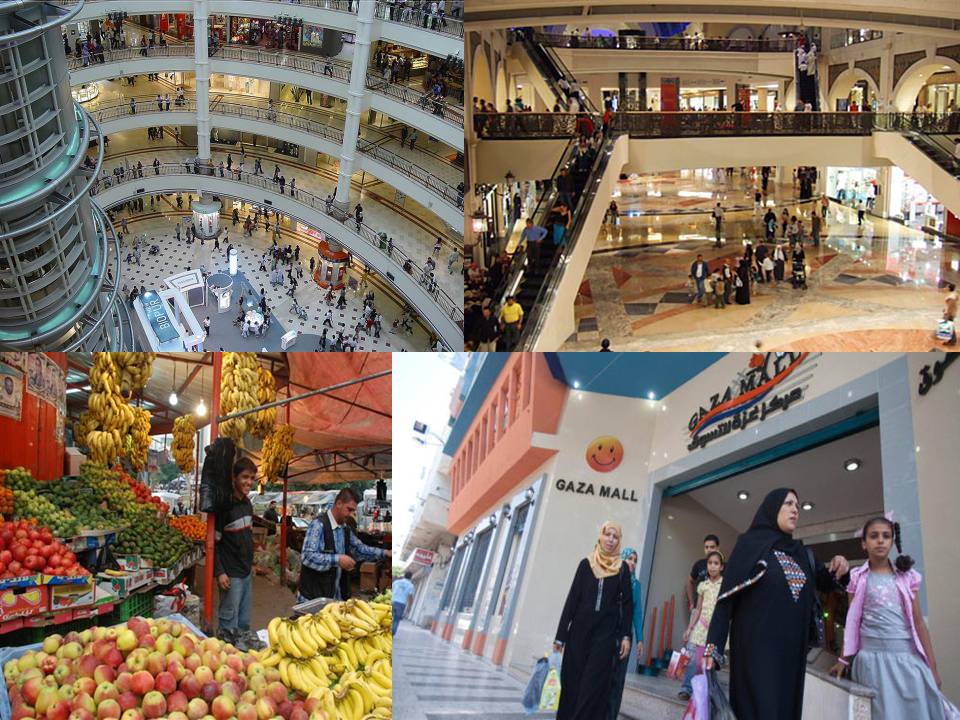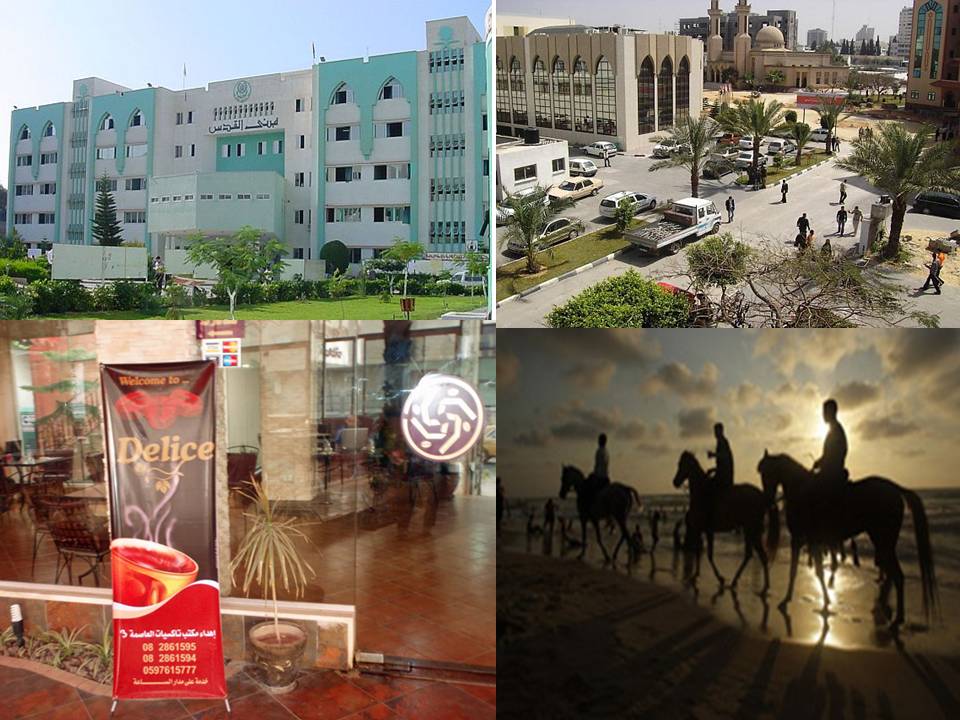 Stupidity is.
Neturei Karta - Anti Zionist Jews
It is common knowledge that Palestine is nothing but southern Syria.
Ahmad Shukeiri (Chairman of the Palestine Liberation Organization 1964 - 1967)

Rather than acting for the citizens of Gaza, Hamas has been strangling dissent and enforcing its particular extremist vision of society ever since taking power in a bloody coup d'etat in 2006. The terrorist group now in control of the Gaza Strip holds a Taliban-like grip over its citizens.