Toscano Irriverente
Aug 23
Gena Rowlands on the set of The Spiral Road, 1962, photographed by Leo Fuchs
(Source: julia-loves-bette-davis, via mudwerks)
The most beautiful view ever seen
(via stripeout)
As a white person, I apologize.

For nothing because no one should ever have to apologize for the genetically chosen color of their fucking skin.
(via communismkills)
Aug 22
(via galmeetsliberty)
The United Nations is worthless & antisemitic. If only they would put forth 1/100th of the moral outrage it uses against Israel's fight against a terrorist organization to ISIS's massacre of innocent Christians & minorities.
(Source: galmeetsliberty)
(Source: madworldnews, via galmeetsliberty)
[video]
World Muslim Population
(Source: humanjourney.us)
"Se l'onorevole Alessandro Di Battista ha la possibilità di entrare in contatto con i terroristi e vuole andare nelle zone sotto il loro controllo per intavolare con loro una discussione, sappia che il suo visto di ingresso in Iraq è pronto: può andare ad Erbil, raggiungere in qualche modo Mosul e convincere i terroristi a fermare il genocidio di cristiani e musulmani come sta avvenendo in questi giorni." —
L'ambasciatore iracheno Saywan Barzani vince game, set e match (via Internazionale » Iraq » Ambasciatore Iraq a Di Battista: impossibile dialogo terroristi)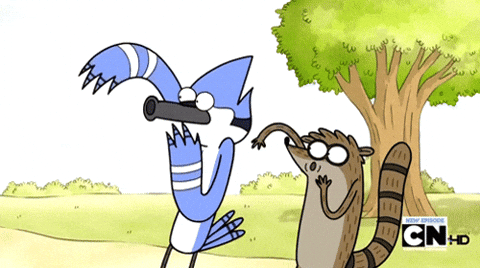 (Source: iceageiscoming)
Come a Livorno
Poiché l'Italia è sull'orlo del baratro e in mano a degli incompetenti, Beppe Grillo chiede agli italiani di dare la possibilità al M5S di governare per portare a casa risultati concreti e salvare il Paese.